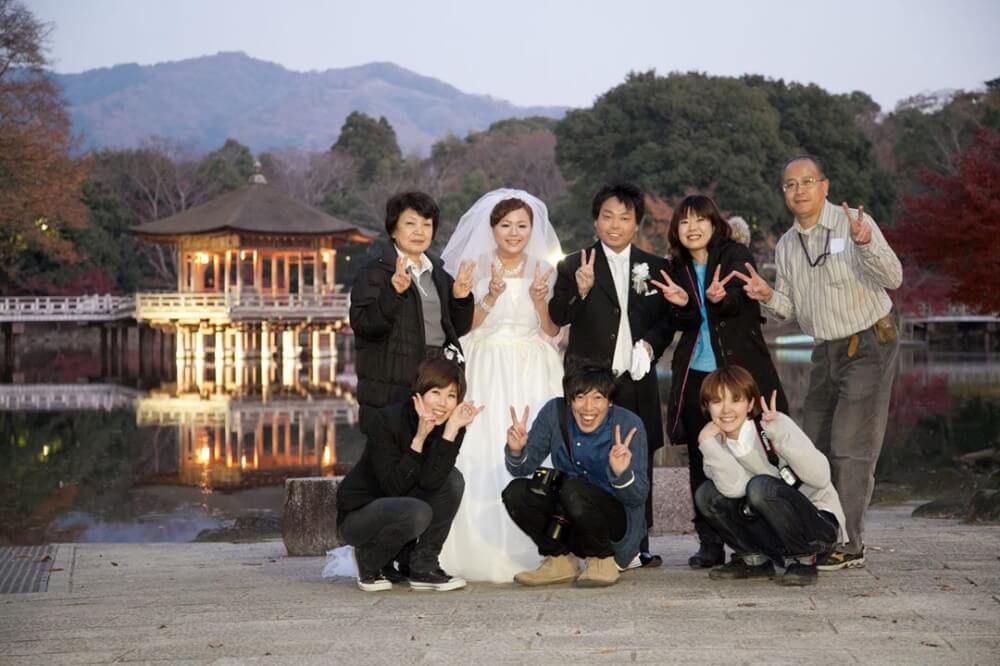 from Hong Kong
I feel happy to join your company, for the photo I feel very great!
The kimono is my favorite!nara is so nice!
I love the deer so much!
For the plan and service is good!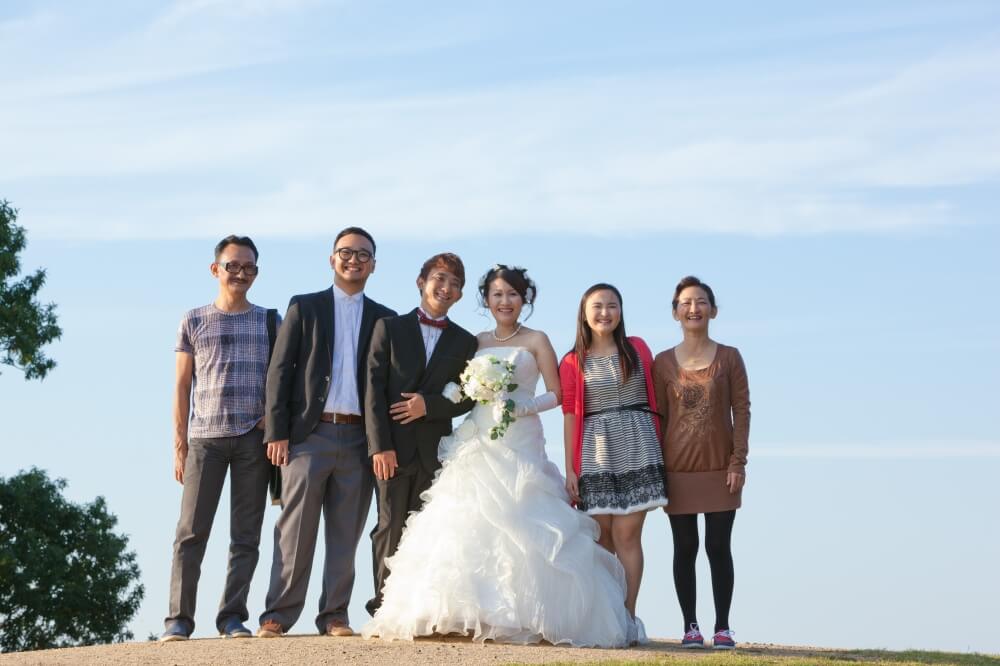 from Malaysia
It's really really nice.
Thank you so so much.
I like the kimono ones very much.
so cute and the western one very cool!